What is The Brand Protection?
Every day, black hat actors like counterfeiters or hijackers jeopardize your brand and products with a considerable reputation on the Amazon marketplace. You have worked hard and spent a long time on your brand reputation. However, A counterfeit product or hijacked list easily cause a high cost to your brand.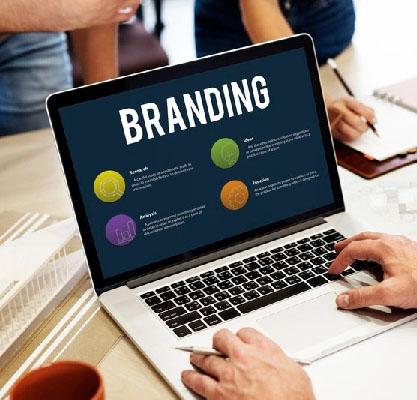 How to Deal with Counterfeiting and Hijacking On Amazon? 
As an honest seller, you have to monitor those immoral activities continuously and detect them. And then report them to Amazon with supporting proofs. At the first step, you should enrol in the Amazon Brand Registry Program that provides various tools and services regarding registered-brand protection. You have to use Amazon Image and Content Search tools, and after that, you should enrol Transparency, Project Zero and IP Accelerator services on Amazon.
E-Store Boost To Protect Your Brand And Products
Brand protection may take ample time, and you desire to focus on your sales process, including sourcing, marketing and financial analysis. At this point, E-Store Boost is at your service to protect your brand.
As a team with diverse expertise, E-Store Boost cares about your brand and products. We continuously monitor other products similar to yours with the help of Amazon Brand Protection Tools like global search, image search and ASIN search. We detect the bad actors using your brand, images and contents in their listings and report them to Amazon to suspend the unscrupulous accounts.
We conduct the enrolment process of Transparency, Project Zero and IP Accelerator. Our experienced graphic designers personalize your products and images with your brand logo to prevent counterfeiting.
We know that there is an immense effort behind your brand and your well-optimized listings. E-Store Boost cares about your brand.
Sign up now start receiving our newsletter right away.