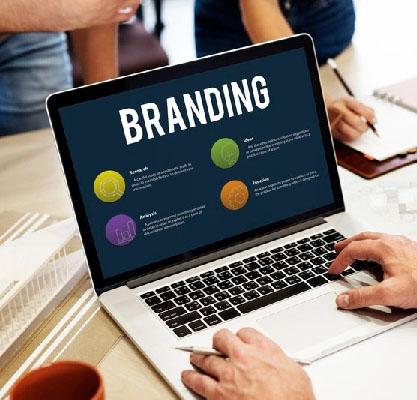 Amazon Brand Registry is an opportunity that provides the seller access to various tools designed to build and protect their brand. Thus, by enrolling on the Amazon Brand Registry Program, you can establish trust between your brand and customer.
How to Enroll in Amazon Brand Registry?
After registering a trademark from Government Trademark Office, the sellers are now eligible for enrollment for the Amazon Brand Registry Program. In other words, you do need to have an official trademark and submit your document to Amazon.
Benefits of the Amazon Brand Registry
There are many benefits of Amazon Brand Registry Program while there is no fee for enrolment.
At first, Amazon enables brand-registered sellers to create Storefront and A+ Content that is an opportunity to exhibit all the products in a single page with a well-designed logo, high-quality photographs or images and videos, highlighted unlimited content. Additionally, by publishing brand advertisements on the top page, your brand awareness is likely to grow day by day. Amazon provides brand analytics to brand-registered sellers to develop more innovative brand strategies.
Second, Amazon provides various search tools and services for brand-registered seller to protect their brand from counterfeiting, infringement and potential hijacking. For detailed information, please check our Amazon Brand Protection page.
E-Store Boost to Help Your Brand Registration to Amazon
As a team of diverse experience, Estoreboost is ready for you in every step of Amazon Brand Registry process. At the beginning of the process, if you wish for an image-based mark, our graphic designers are at your service to create a memorable image-based mark or logo of your brand. We assist you in getting an official trademark from Government Trademark Office and in submitting Brand Registry Application. We develop strategies to grow your brand awareness and stand out in the Amazon Marketplace. In this respect, we optimize your listing, create tempting concept images and videos, and design your Brand Store to align with A+ content. 
We ensure that your brand will be ahead of the competition in the Amazon marketplace. As much as your brand becomes popular and sales boost, black hat actors start to show up to damage your brand. Before reaching that point, we continuously monitor your brand and your product listings using Amazon Protection Tools for registered-brand such as content search and image search and with the additional help of amazon protection services such as Transparency, Project Zero and IP accelerator. As a team of Estoreboost, we offer you a wide range of services in every step of Selling on Amazon.
Sign up now start receiving our newsletter right away.